CaLea Johnson
Freelance Video Game Content Writer
Passionate Video Game Content Writer with experience in writing compelling reviews,
guides, and news articles for games. Good at managing time wisely, learning quickly, and being meticulous. Always motivated to create pieces that are accurate, unique, and interesting.
Featured Projects
View selected projects below. More information can be found on my LinkedIn Profile.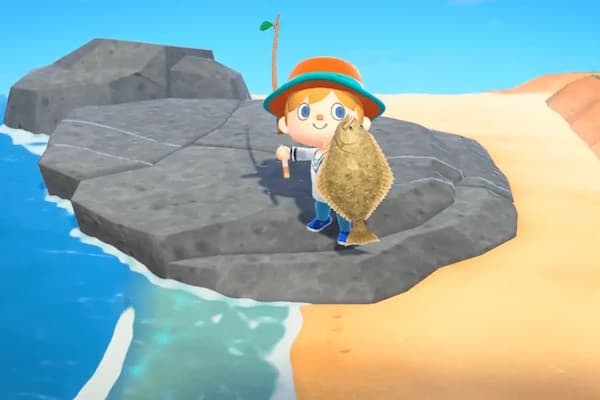 Animal Crossing: New Horizons Fish Guide
This is an extensive guide on the various fish in a game called Animal Crossing: New Horizons.
View project on Creatures Crossing
Work Experience
Freelance Content Writer
Upwork
Nov 2022 - Present
Responsibilities:
Write, edit, and image source for different gaming websites
Skills:
ScreenHunter
Editing
Image Editing
Web Content Writing
Animal Crossing Content Writer
Venture 4th Media
May 2022 - Present
Responsibilities:
Write detailed guides for items, characters, and inspirational ideas for Animal Crossing: New Horizons
Skills:
WordPress
Editing
Web Content Writing
Gaming News Content Writer
GAMURS Group
Jan 2023 - Mar 2023
Responsibilities:
Pitched article ideas to editors
Game research
Edited images
Wrote news articles, code articles, listicles, and guides for mobile, PC, and console games
Used Yoast SEO to improve ranking in search engines
Applied basic SEO skills (e.g. focus key phrases) to articles and image texts
Skills:
Research
Editing
Image Editing
Pitching ideas
Squoosh
Yoast SEO Plugin
WordPress
Search Engine Optimization (SEO)
Web Content Writing
Game Reviewer
KeenGamer
Jul 2022 - Jan 2023
Responsibilities:
Wrote video game reviews
Edited images for articles
Used Yoast SEO
Applied basic SEO skills (e.g. focus key phrases) to articles and image texts
Skills:
Yoast SEO Plugin
Canva
Image Editing
WordPress
Editing
Image Editing
Search Engine Optimization (SEO)
Web Content Writing
Roblox Content Writer
The Helpful Gamer
May 2022 - Present
Responsibilities:
Wrote easy-to-follow guides that help players achieve goals in various Roblox games
Wrote news articles about Roblox games
Skills:
Research
Editing
Web Content Writing
Education
Texas A&M University - College Station, Texas
Bachelor's degree in Sociology
GPA: 3.91
Lone Star College - Cyfair, Texas
Associate's degree in Liberal Arts
GPA: 3.80